How to clock in through the Kiosk with PIN?
If your company has installed a kiosk to manage check-ins, we'll show you the steps to record your hours with your ID and PIN.
To clock in through the Kiosk, first we must download the app Kiosk TramitApp on the device we're going to use (from the Google Play or App Store).
Once we enter the app, we'll see the screen that asks for the email we previously registered and the password.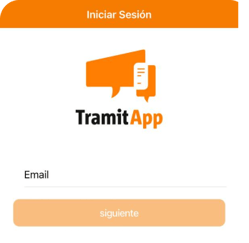 Then, we'll need to enter the ID associated with the employee and the individual PIN that each worker has. Here's how to know the PIN to clock in at the Kiosk.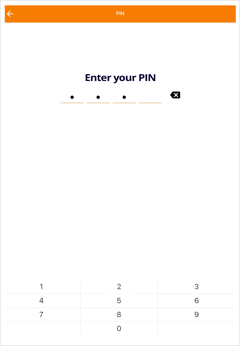 If we have followed all the steps correctly and the clocking in worker is the right one, we will have completed our clock-in through the Kiosk.
If we have facial recognition activated, the device camera will turn on so it can recognize the worker and then we can click Clock In.